Avalon Moves to Different Pair of Safe Hands
February 19, 2020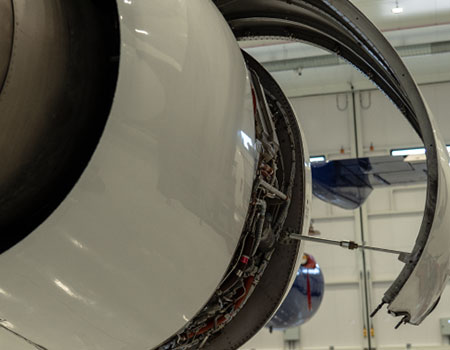 In showing our long term commitment to bringing youngsters through into the world of aircraft engineering, September 2019 sees Avalon Aero doubling its apprentice intake. Korey Conway, from Boscombe Down, and Adam Sweeney, from Cranfield, will become the latest apprentices to take up the challenge.
Lasting for between two/three years, Korey and Adam will spend the first year as full time students studying for their Level 3 Aircraft Maintenance Fitter / Technician Apprenticeship leading to a CAT A licence at the recently inaugurated Stansted Airport College. The remaining time will be spent on day release and then back at base working in our hangar environment learning alongside our engineering teams in Boscombe Down and Cranfield.
We wish Korey and Adam the best of luck with their studies.